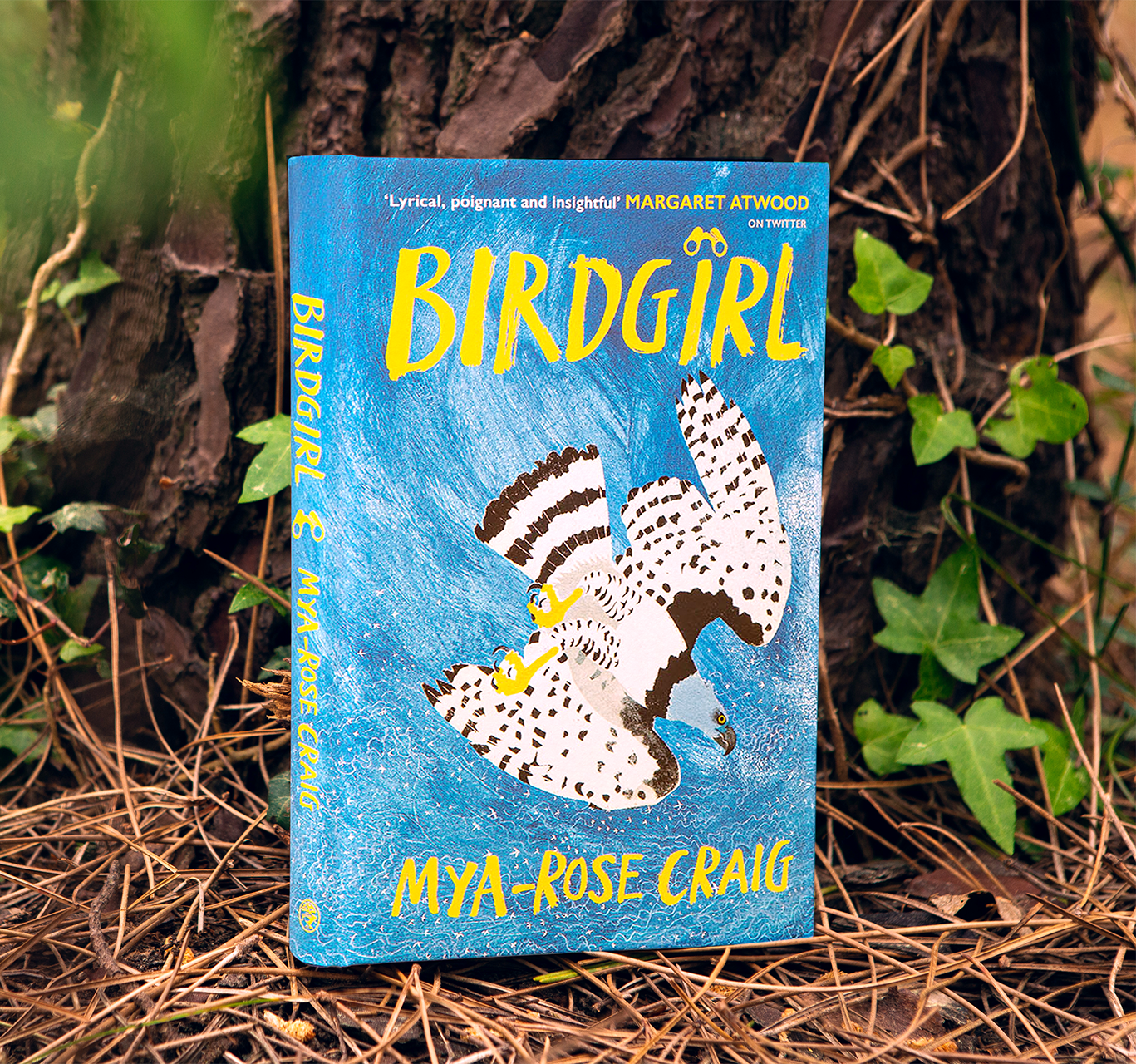 Mya-Rose Craig - Birdgirl
February/March 2023
Birdgirl
Every single bird a treasure. Each sighting a small step in her family journey - a collective moment of joy and stillness. And each helping her to find her voice.
Since she was young, Mya-Rose has visited every continent to pursue her passion, seeing first-hand the inequality and reckless destruction we are inflicting on our fragile planet. And the simple, mindful act of looking for birds has made her ever-more determined to campaign for all our survival.
This is her story; a journey defined by her love for these extraordinary creatures. Because large or small, brown, patterned or jewelled, there is something about birds that makes us, even for just moments at a time, lift our eyes away from our lives and up to the skies.
Mya-Rose Craig
Mya-Rose Craig, also known as Birdgirl, is a British-Bangladeshi birder, environmentalist and diversity activist. She campaigns for equal access to nature and to end the climate and biodiversity loss crises, issues that she believes are intrinsically linked, whilst promoting Global Climate Justice. At the age of 14 she founded Black2Nature to engage minority ethnic teenagers with nature and at 17 she became the youngest Briton to receive an honorary Doctorate, awarded by Bristol University for this pioneering work.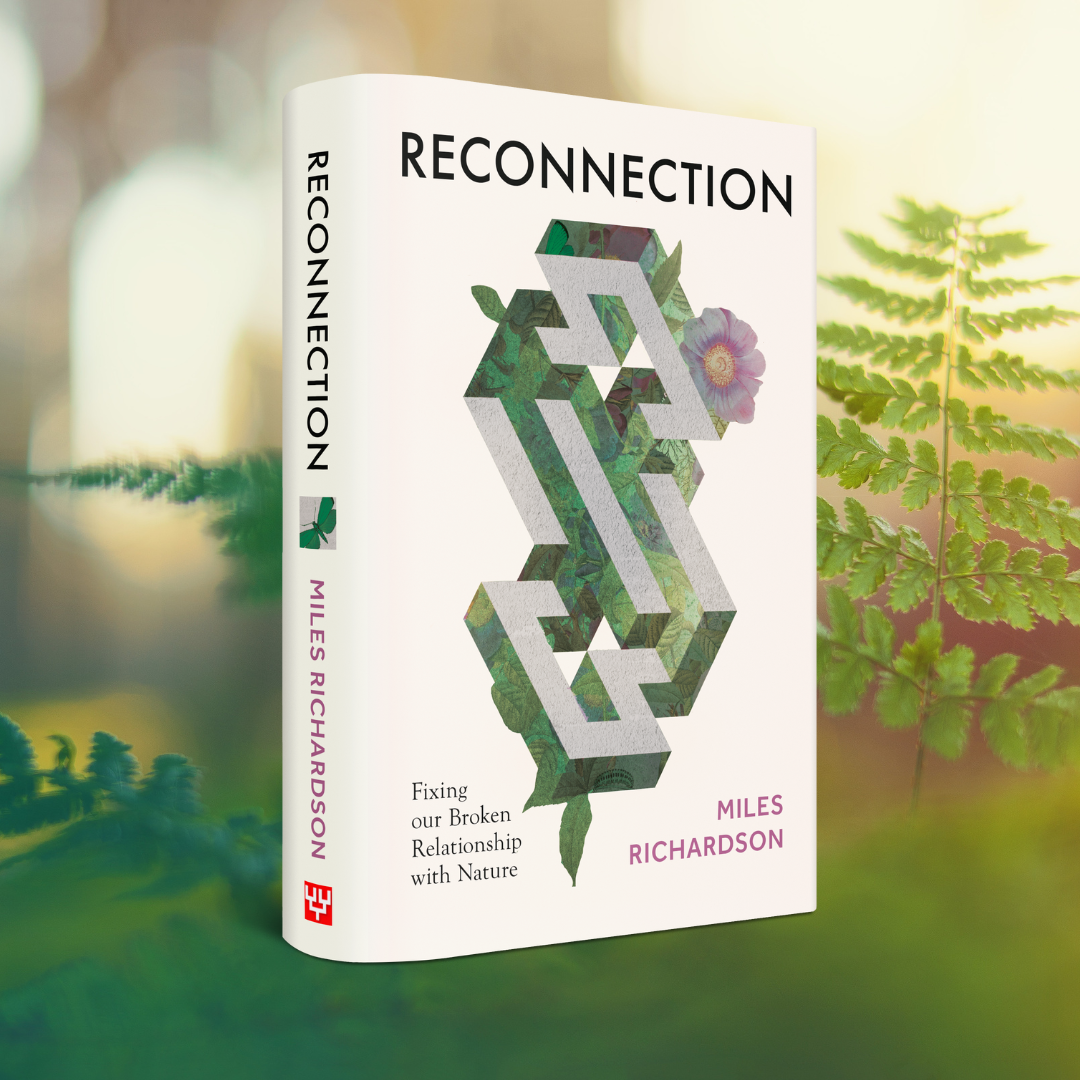 Miles Richardson - Reconnection
April/May 2023
Reconnection explores our hidden links with nature through the science of nature connectedness, setting out a way to revivify the relationship across society. Here is a route to a meaningful life that unites both human and nature's wellbeing for a truly sustainable future. What's more, everybody has a role to play. From business leaders to conservationists, teachers to medics, from drivers to walkers, we can all reduce the damage we do and find new ways to bring nature into our lives. This timely book considers the problems scientifically, then offers simple, practical, positive steps for how we can all work towards a better world.
Miles Richardson is a Professor of Human Factors and Nature Connectedness at the University of Derby, where he founded the Nature Connectedness Research Group. He has pioneered widely adopted and award-winning approaches to improving the human–nature relationship. Author of dozens of scientific papers, he advises nationally and internationally on uniting human and nature's wellbeing.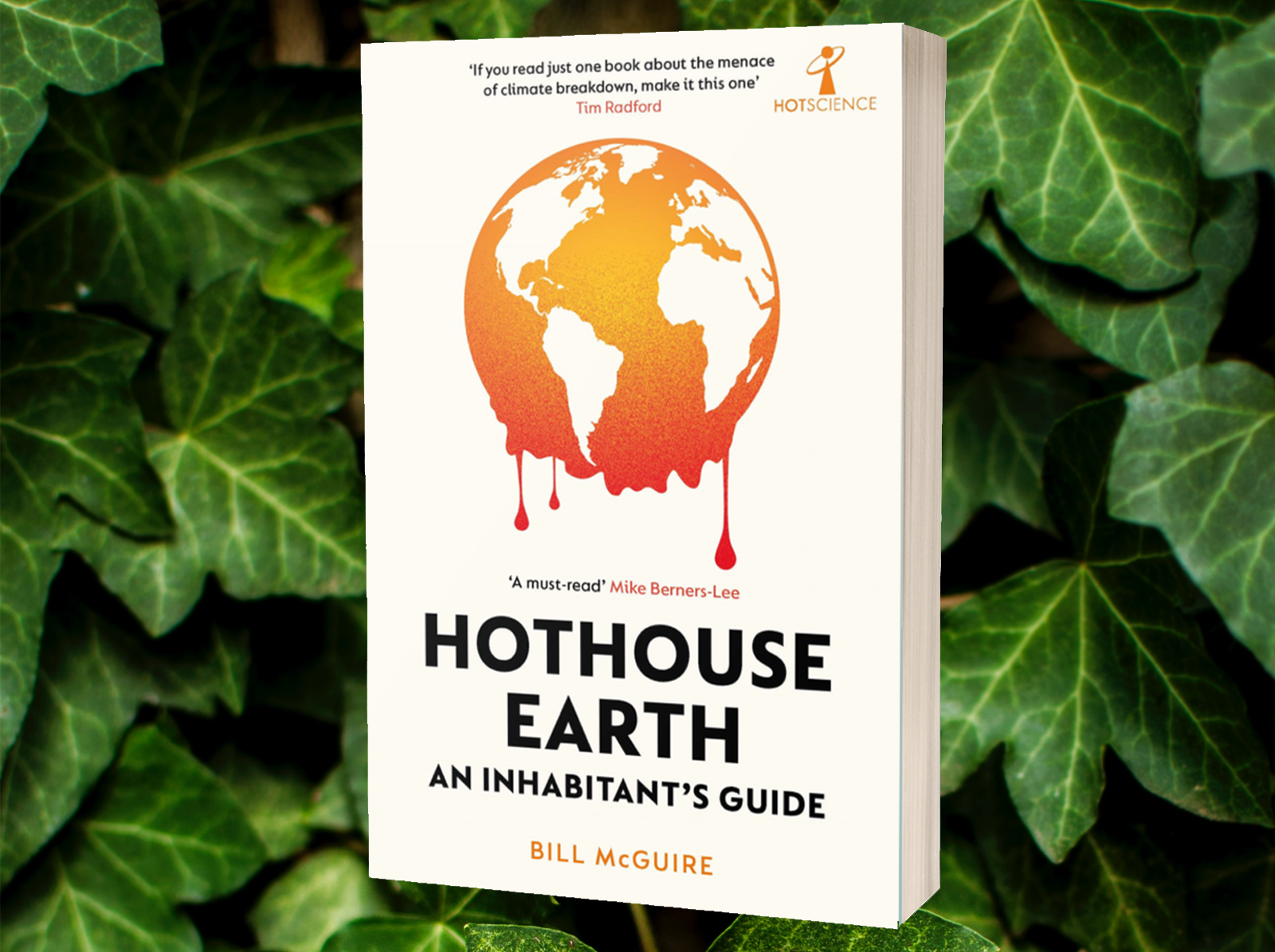 Bill McGuire – Hothouse Earth
December 2022/January 2023
Hothouse Earth
Hothouse Earth: An Inhabitant's Guide provides a post-COP26 perspective on the climate emergency, acknowledging that it is now practically impossible to keep this side of the 1.5°C dangerous climate change guardrail. The upshot is that we can no longer dodge the arrival of disastrous, all-pervasive, climate breakdown that will come as a hammer blow to global society and economy.

Professor Bill McGuire explains the science behind the climate crisis and for the first time presents a blunt but authentic picture of the sort of world our children will grow old in, and our grandchildren grow up in; a world that we catch only glimpses of in today's blistering heatwaves, calamitous wildfires and ruinous floods and droughts. Bleak though it is, the picture is one we must all face up to, if only to spur genuine action – even at this late stage – to stop a harrowing future becoming a truly cataclysmic one
Bill McGuire
Bill McGuire is Professor Emeritus of Geophysical and Climate Hazards at University College London, a co-director of the New Weather Institute and was a contributor to the 2012 IPCC report on climate change and extreme events.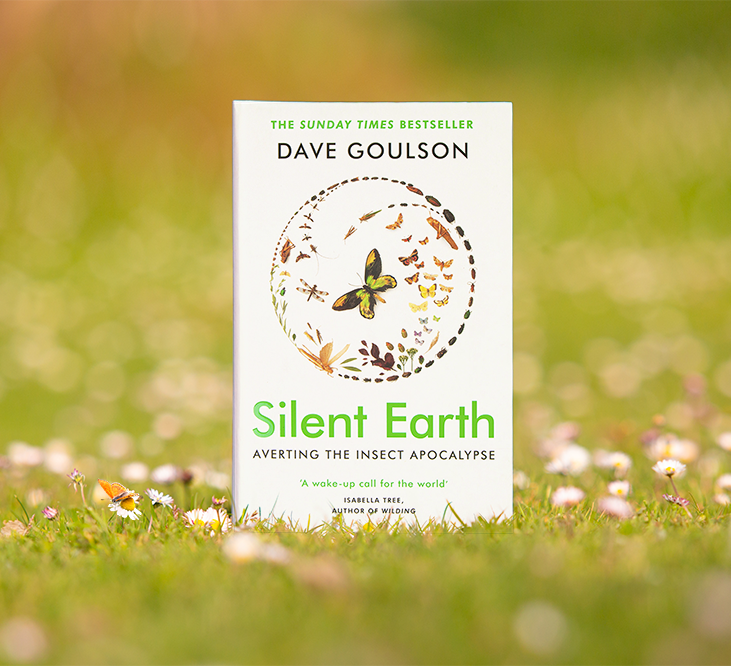 Dave Goulson– Silent Earth
October/November 2022
Silent Earth 
Little creatures make our shared world go round. Insects are essential for life as we know it - without them, our world would look vastly different. Drawing on the latest ground-breaking research and a lifetime's study, Dave Goulson reveals the long decline of insect populations that has taken place in recent decades and its potential consequences.  Eye-opening and inspiring, Silent Earth asks for profound change at every level and a passionate argument or us to love, respect and care for our six-legged friends. 
Dave Goulson  
Dave Goulson is Professor of Biology at the University of Sussex. He has published more than 300 scientific articles on the ecology and conservation of bumblebees and other insects. His books include the Sunday Times bestsellers The Garden Jungle and A Sting in the Tale, which was also shortlisted for the Samuel Johnson prize and has been translated into fifteen languages. He is a Fellow of the Royal Entomological Society, a trustee of Pesticide Action Network, and an Ambassador for the UK Wildlife Trusts.