Join the earthwatch book club today!
Earthwatch Book Club is a subscription book club for everyone interested in the natural world. Every subscription helps to fund the work of Earthwatch Europe – empowering communities to take action for the environment.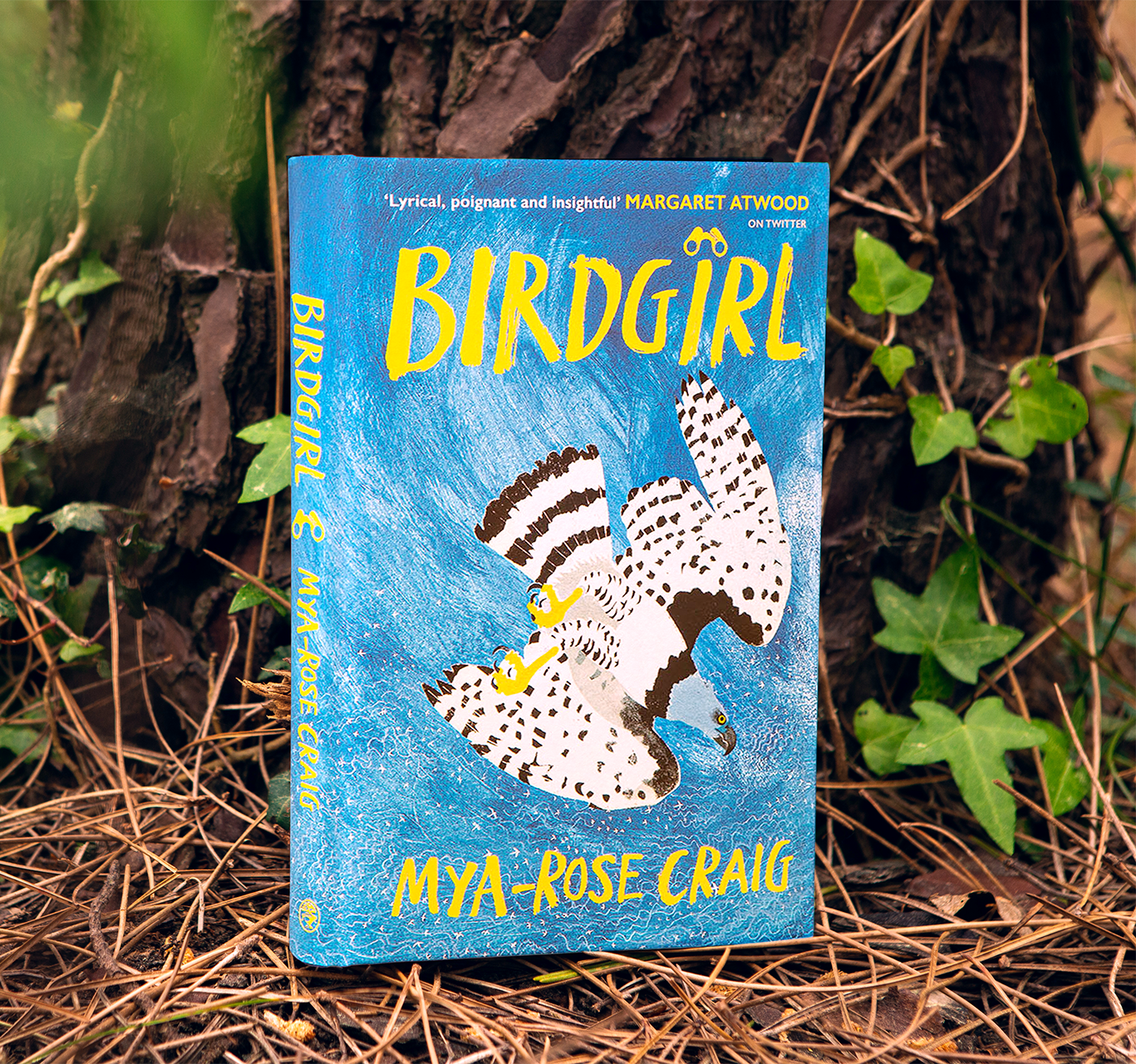 The next book we'll be reading is Birdgirl by Mya-Rose Craig.
This book will be sent out in February and March and Mya-Rose will be joining us for an exclusive Q&A session in March.