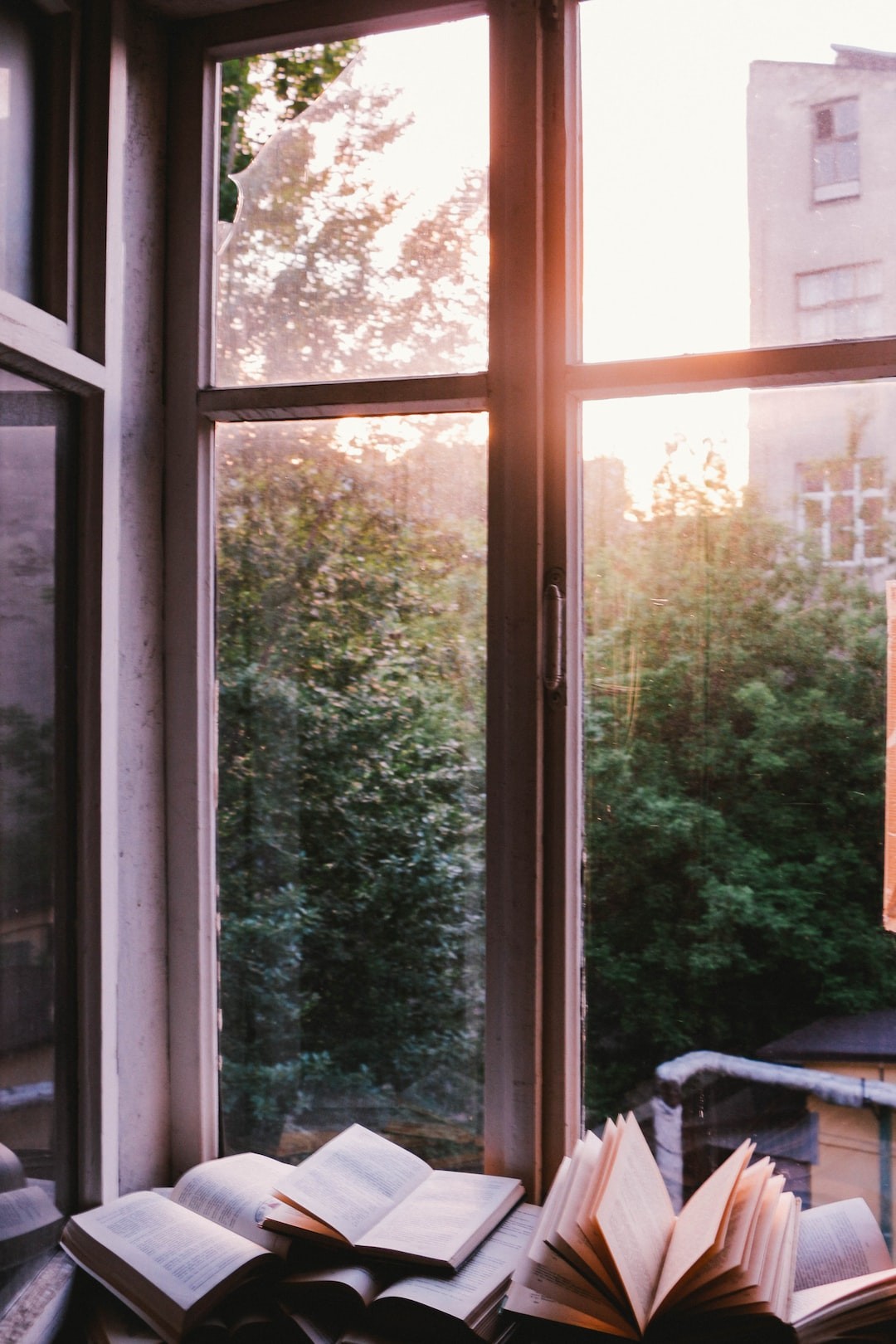 Earthwatch Europe is an environmental charity with science at our heart.
We drive the change needed to live within our means and in balance with nature. We do this by connecting people with the natural world, monitoring the health of our natural resources and informing the actions that will have the greatest positive impact.
In just 50 years we have lost over half of our wildlife and we have as little as 12 years to limit the impacts of climate change.\
Our mission is to live within our means and in balance with nature. To do this, we work with governments, policymakers, businesses, communities, educators and scientists. We empower everybody to take achievable actions for the good of our planet.
Our current priority areas are climate resilience and biodiversity in urban settings; improving freshwater environments; agricultural land management and preparing the next generation to protect the natural world.
Our Approach
We are an independent research organisation and we use science to better understand the environmental challenges we face, and to find solutions to these issues. We are leaders in – and passionate advocates of – citizen science: engaging the public in research. We empower people from all walks of life to gather data, generate environmental insights and inform future policy. We connect these people through inspirational experiences around the globe, enabling them to make a direct contribution to scientific research.
Find Out More at earthwatch.org.uk