Earthwatch Book Club is a subscription book club for everyone interested in the natural world
For a £10 monthly subscription, you'll receive a book every eight weeks. Our carefully-selected books cover a range of topics from nature, conservation science and the environment. You'll also have access to exclusive author Q & A sessions, offers on events and other recommended reads, and become a member of our online community.
Every subscription helps to fund the work of Earthwatch Europe – empowering communities to take action for the environment.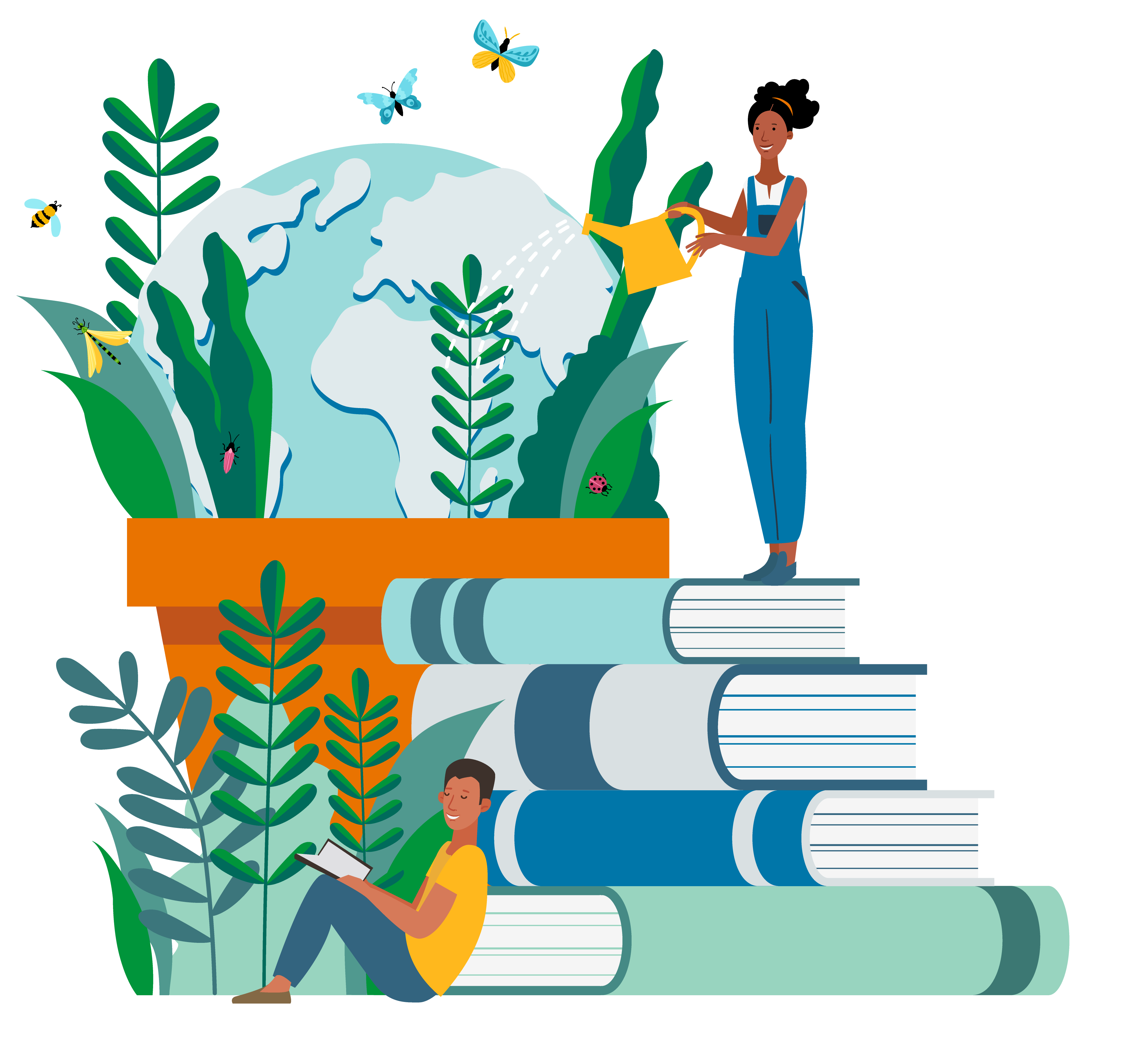 How it works
Join the Earthwatch Book Club and receive an interesting nature and/or environmental science book every other month. Our books are all carefully selected and curated by the Earthwatch Team.
To help you get more out of each book, every title is accompanied by a companion thought piece written by a member of Earthwatch Europe's scientific team.
You'll also gain access to exclusive online author Q & A session so that you have the opportunity to learn more about each book from its writer.
What else do you get?
As well as our specially-selected books, Book Club members will receive a host of other benefits:
A digital pack of supporting material from Earthwatch, including notes on the book, activities and ideas for further reading
Exclusive access to our online author Q&A a month after receiving the book
Membership of our online forum to discuss the book with fellow subscribers, share thoughts and inspiration
Priority booking and offers for two in-person author events or panel discussions a year
Coming soon, discounts on some of the most influential environmental books from down the years, as chosen by our authors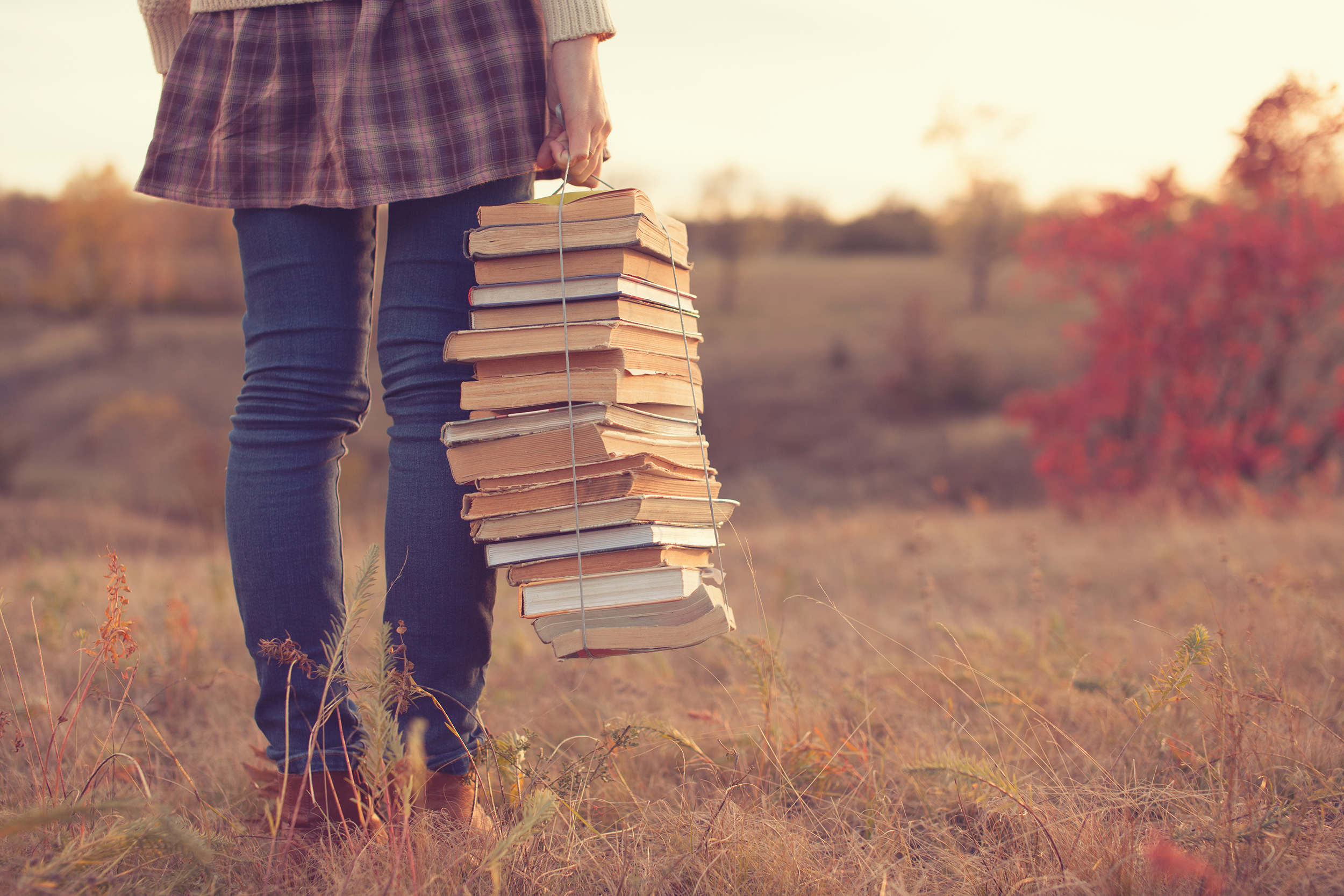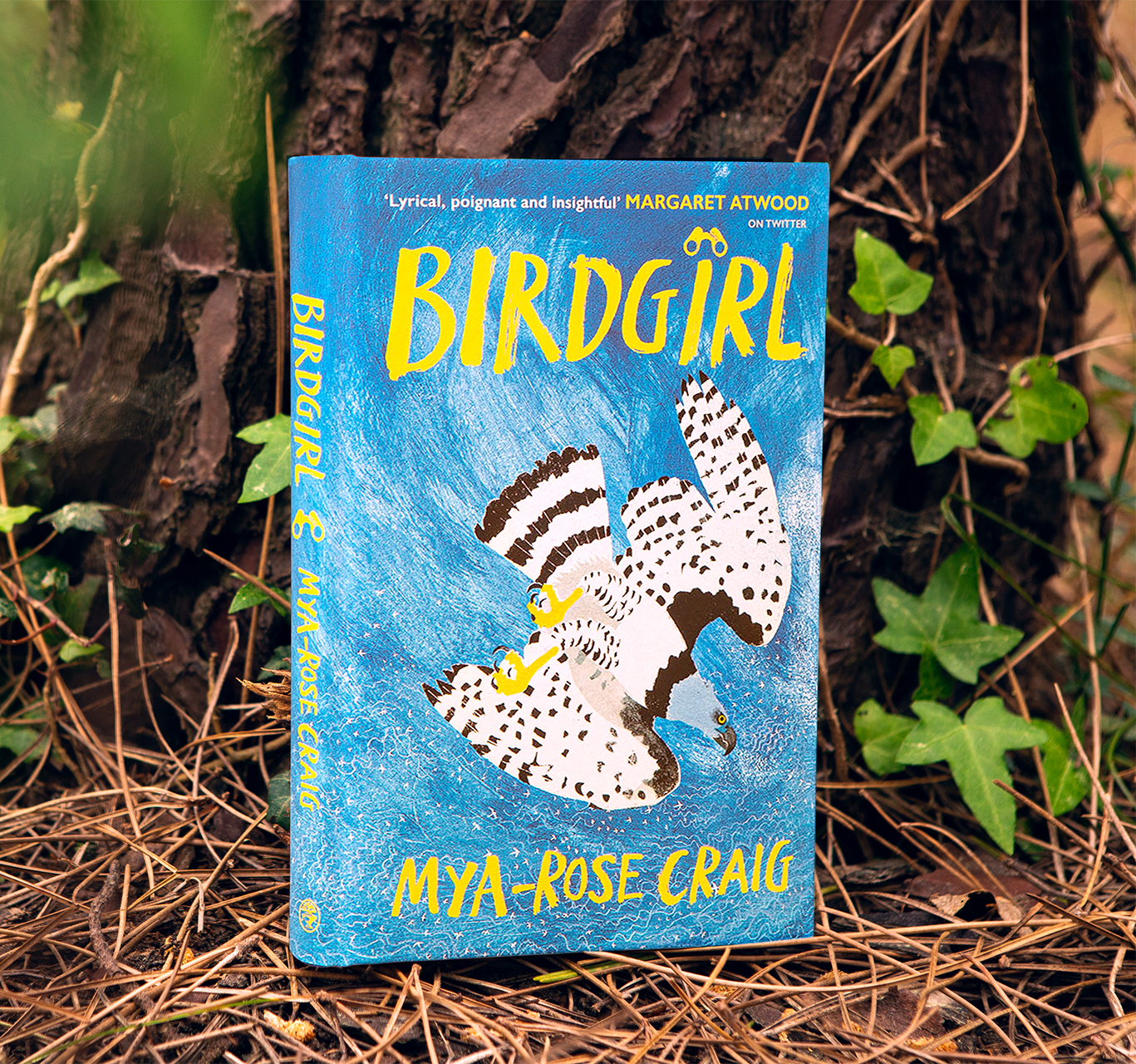 The next book we'll be reading is Birdgirl by Bill Mya-Rose Craig.
This book will be sent out in February and Mya-Rose will be joining us for a Q&A session in March 2023.
Find out more about this book, the author, and what's coming up here:
Join the earthwatch book club today!
Expect a fascinating new book every eight weeks along with exclusive Earthwatch content to help you explore the book's subject. 100% of proceeds go to Earthwatch Europe.
FREQUENTLY ASKED QUESTIONS
Still got questions? Take a look at our FAQs